Featured Courses & Collections (More coming soon!)
Martial Arts University 2019 Promo Video
Some great footage from the 2019 IFOJJ's Martial Arts University, including some clips from our Combat and Traditional Ju-Jitsu systems.
Check out just a few testimonials from some fantastic figures in the martial arts:
"For the first time with anyone, I chose to work with Michael De Pasquale, Jr. on Ring Deadly/Street Lethal because his Combat Jujutsu street to ground techniques are effective and to the point."
- Joe Lewis | Former Karate Heavyweight Champion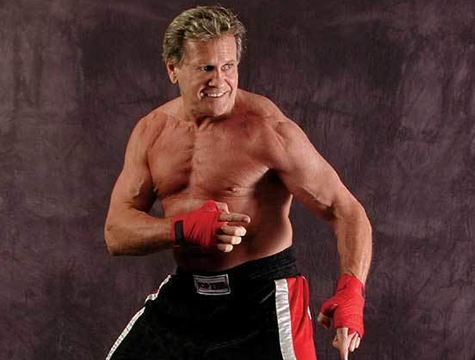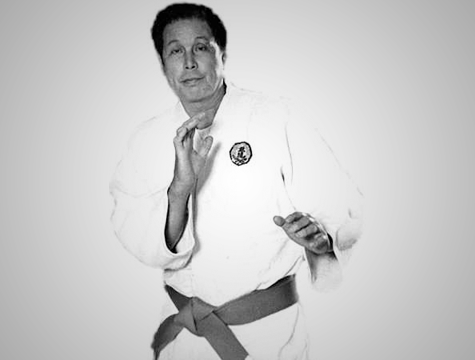 "Scientific and effective! The De Pasquale Jujutsu systems blend to all Jujutsu styles."
- Wally Jay | Founder of Small Circle Jujutsu
"Energetic, complete and practical, the De Pasquale Jujutsu systems are very effective."
- Bill "Superfoot" Wallace | Former World Middleweight Champion